Serious games are computer games or role plays which confront the player with the simulation of realistic situations and problems. They are intended to provide knowledge and awareness to the player, while at the same time entertain him.
This section is constantly updated to provide an overview of commercial and non-commercial serious games related to various aspects of flood management.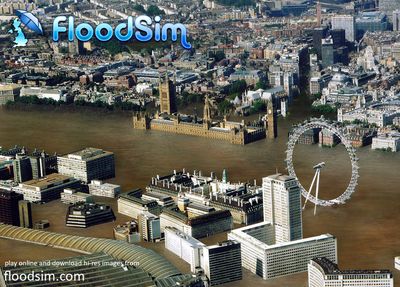 Becoming the flood manager of the UK
FloodSim puts the player in control of flood policy in the UK. Players decide how much money to spend on flood defences, where to build houses and how to keep the public informed. The player must weigh up flood risks in different regions against the potential impact on the local economy and population.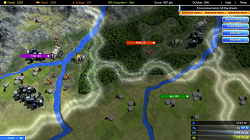 A resource management game by DHI and UNEP-DHI
In Aqua Republica players face the challenge of sustainably managing a limited supply of water resources in the face of growing demand by multiple users. In so doing, they learn about the importance and interrelatedness of water resources, as well as the need for careful management.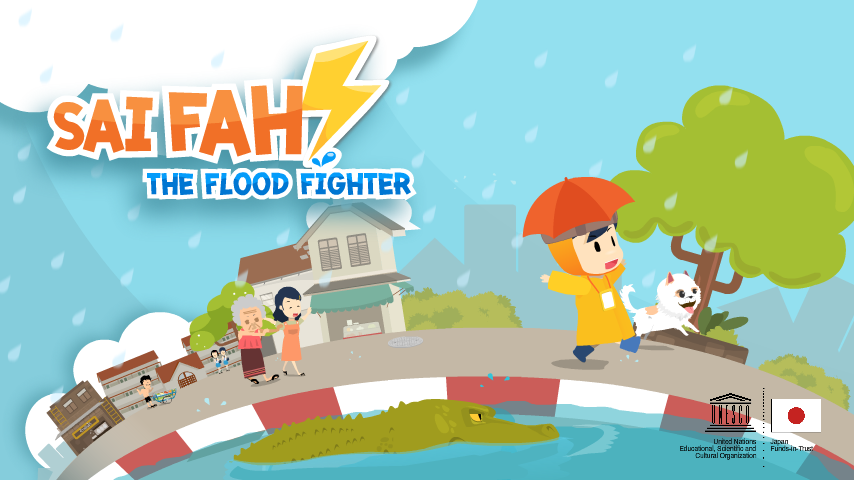 A mobile game by UNESCO – Bangkok
Sai Fah (meaning "lightning") is a Thai young boy whose house has flooded. He must complete missions before, during and after the rise of waters by choosing the safest course of action, like not drinking unboiled water. The App aims to educate children about flood preparedness through an appealing cartoon-like design, challenges and mini-puzzles.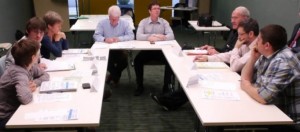 Cross-Border Flood Risk Management
In this role-play game, players act as representatives of governmental bodies of neighbouring countries sharing the same river basin. Their objective is to develop a cross-border approach for flood risk management. Giving decision-makers some hints on how to implement recommendations, the game is especially suggested for workshops (it lasts two-three hours).