The pilot project in Africa aims to assist the government to build a national flood management strategy based on the Integrated Flood Management approach.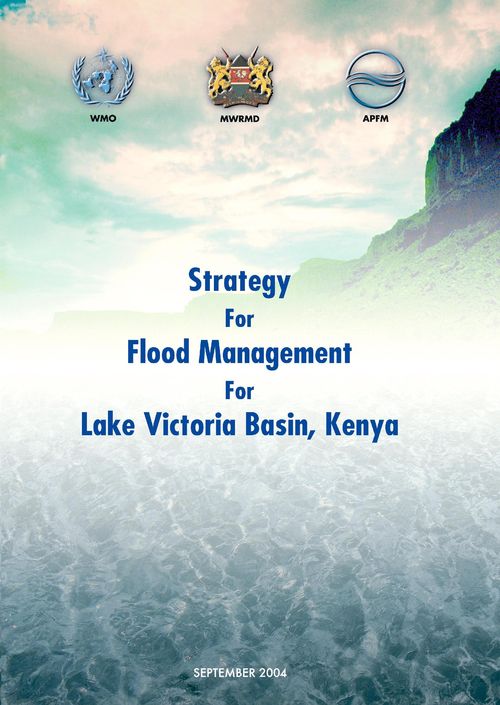 The Government of Kenya is working towards the implementation of a National Flood Management Strategy based on Integrated Flood Management. The strategy for flood management for the Lake Victoria Basin, Kenya has jointly been developed by Kenyan experts and APFM. The strategy aims to prevent flood disasters hampering development processes, and was launched by Honourable Martha Karua, Minister of Water Resources Management and Development (today the Ministry Water and Irrigation), Government of Kenya.
Implementation on the ground
In August 2005, the Japan International Cooperation Agency (JICA) has launched the study on Integrated Flood Management for Nyando River Basin, which is a part of Lake Victoria Basin. APFM keeps cooperating with the Government of Kenya and JICA to implement the strategy.
Study area
Lake Victoria Basin – shared between the five countries of Uganda, Rwanda, Burundi, Kenya and Tanzania. The areas affected by flooding in Kenya are the districts of Busia, Kisumu, Nyando/Ahero, Bondo, Migori and Siaya.
Download the Strategy paper here.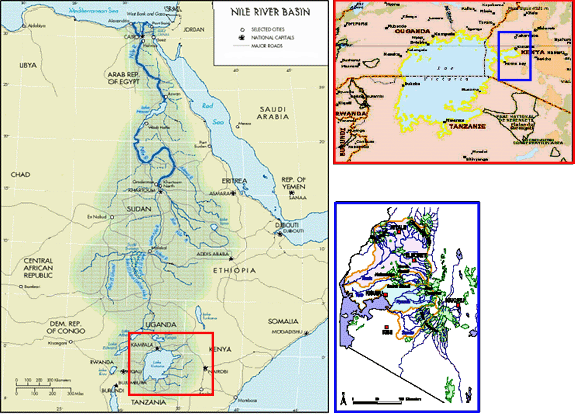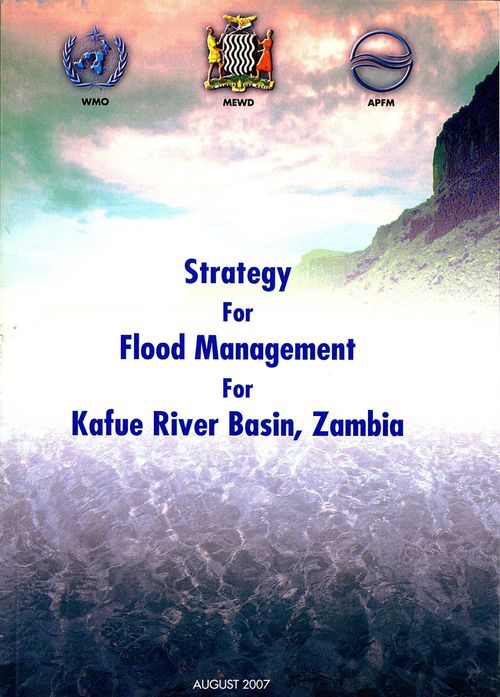 The Government of Zambia, where floods continue to be amongst the most damaging natural disasters, requested WMO to assist in developing a national flood management strategy. The pilot project in Zambia was launched in October 2005 to draw up an Integrated Flood Management Strategy for the Kafue basin. This strategy acts as a model for developing a national strategy for the whole of Zambia.
Study area
Kafue Basin, a sub basin of the Zambezi river
Download the Strategy paper here.